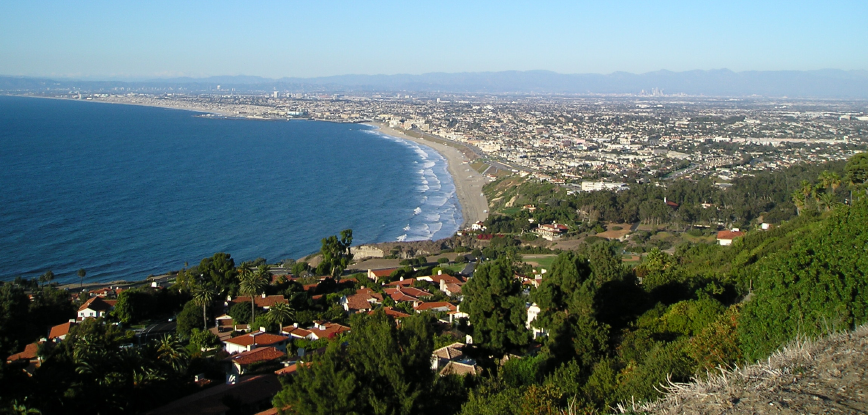 The Los Angeles Westside is an urban region in Los Angeles County, California. According to the Los Angeles Times it encompasses 262 km2 containing districts in City along with two unincorporated neighborhoods. The Westside is surrounded by city's such as Beverly Hills, Culver City, Santa Monica and West Hollywood. The ethnic background is roughly 60% Caucasian in this area.
53% inhabitants were aged 25 and older had earned a four-year degree by 2000. They included 89,620 people with master's degrees or higher and 117,695 with bachelor's degrees. The Westside is home to the University of California, Los Angeles. a public research university in the Westwood neighborhood. It is the second-oldest of the ten campuses of the University of California system. Famous in all over U.S., University enrolls approximately 28,000 undergraduate and 12,000 graduate students to become largest University in the whole state of California. Santa Monica College and West Los Angeles College are the other post-secondary schools in the Westside area.
As the Westside is heavily populated it often experiences high levels of traffic, lack of road and transit capacity is the other major factor of traffic jams. There are two freeways the 10 and 405 freeways. The Westside area lacks any kind of subterranean rapid transit. Although several Metro Rapid bus lines deal with major thoroughfares, but the routes are often extremely slow due to traffic congestion. Light rail Expo Line will be constructed to connect Santa Monica to Downtown Los Angeles by 2015.