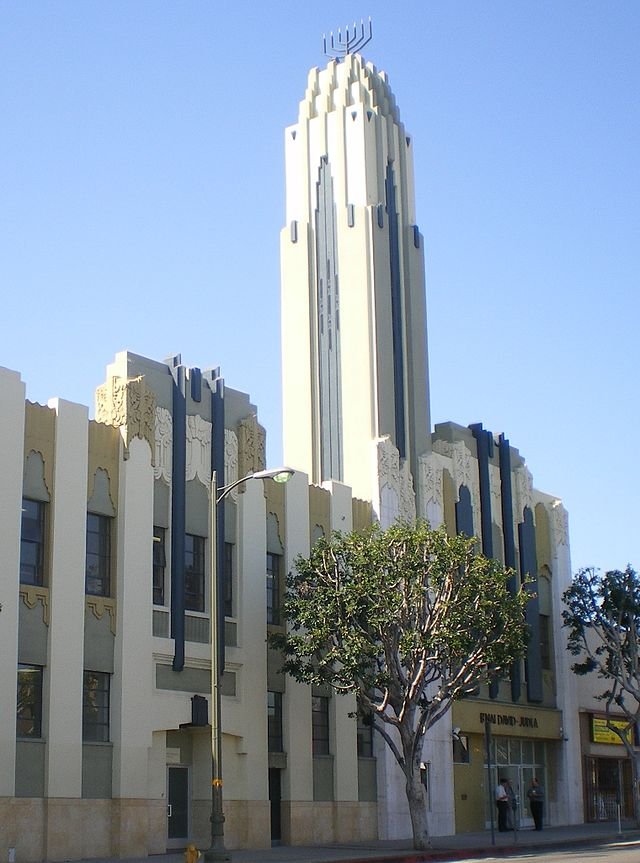 Pico-Robertson is a tightly populated neighborhood in the Westside of Los Angeles, California. Pico-Robertson is fringed by Beverly Hills on the north and northeast, Carthay and Mid-City on the east, on the south by Beverlywood and Cheviot Hills and on the west by Beverly Hills.
18,019 was the count of population in the 2000 U.S. census, on average 17,468 people were resident per square mile in the 1,03-square-mile Pico-Robertson neighborhood, the highest population densities for the city. The count increased to 19,253 by 2008 with median age 36 and older. The neighborhood was considered "not especially diverse" ethnically. The percentage was as follows; whites, 73.5%; Latinos, 7.3%;Asians, 5.7%;blacks, 5.6%; and others, 7.9%.
In 2008 median household income was $63,356 which is an average figure for the city of Los Angeles. The average household size of 2.1 people was low for Los Angeles. Renters held 73.1% of the housing stock and house- or apartment owners were left with 26.9%.
48% of inhabitants are aged 25 and older and acquired a four-year degree by 2000 which is highest rate for Los Angeles. The percentages of those residents with a master's degree was also considered high for the county.
There are no public schools in Pico-Robertson. The Six private schools serving education in neighborhood are as follows: Bais Chaya Mushka Chabad, K-12, Rabbi Jacob Pressman Academy, elementary, Mary Magdalen Elementary School, YULA Boys High School, Yeshiva of Los Angeles Girls High School, Yeshivat Ohr Chanoch Boys High School 9-12,