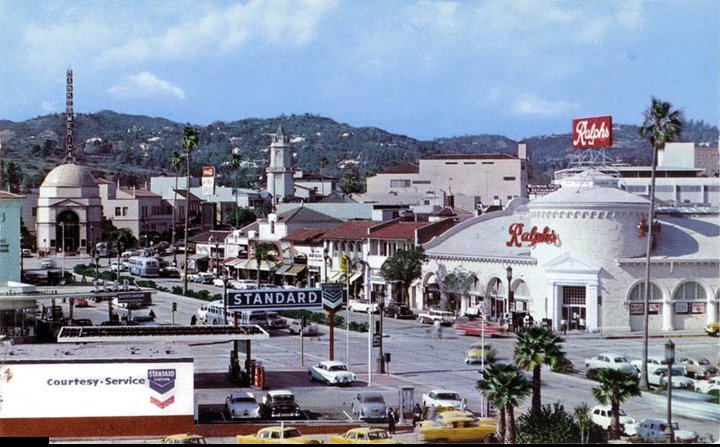 Westwood, a mixture of residential and commercial activates, is a neighborhood in the northern Westside, Los Angeles, California. Westwood is bordered by Beverly Crest on the north, Beverly Hills on the east, Century City on the southeast, West Los Angeles on the south, Veterans Administration and Brentwood on the west and Bel-Air on the northwest. Southern portion of Holmby Hills is also part of Westwood.
According to United States census of 2000, 47,000 flourishing and highly educated, generally young and moderately diverse ethnical inhabitants are spending life this neighborhood. The number raised up to 52,041 by 2008, with the median age of 27, which is youngest in the city and percentages aged 19 to 34 was among the county's highest. The whites and Asians are in the high percentage 62.9 and 23.1 respectively, Latinos, 7.0%; blacks, 2.0%; and others, 4.9%.
By 2008, $68,716 was the median household income per annum which is a high figure for Los Angeles with the average household size of 2. Housing stock and apartments held by owners are 35.9% whereas 64.1% were occupied by the renters.
Developed after 1919, Westwood had new campus of University of California built in 1926. Westwood village is the other attractions with its historic motion picture theaters, restaurants and shopping, Westwood Village Memorial Park Cemetery and the Hammer Museum. Holmby Hills is one of the well-off residential areas in Los Angeles. Westwood Village is located nearby UCLA campus with some culturally-based Indian, Chinese, Thai, American, Italian, Persian, Japanese, and Mexican restaurants serving students and visitors into this small area.
Westwood is the home of the University of California, Los Angeles (UCLA), 66% population is aged 25 and older had earned a four-year degree by 2000, a high figure for both the city and the county.
Westwood have several elementary and one middle school; Fairburn Avenue Elementary School, Warner Avenue Elementary School, Sinai Akiba Academy, private elementary, Saint Paul the Apostle, private elementary, Ralph Waldo Emerson Middle School.
The Westwood Recreation Center offers barbecue pits, a lighted baseball diamond, lighted outdoor basketball courts, racquetball courts, a children's play area, a community room, an indoor gymnasium with weights, and a picnic table.