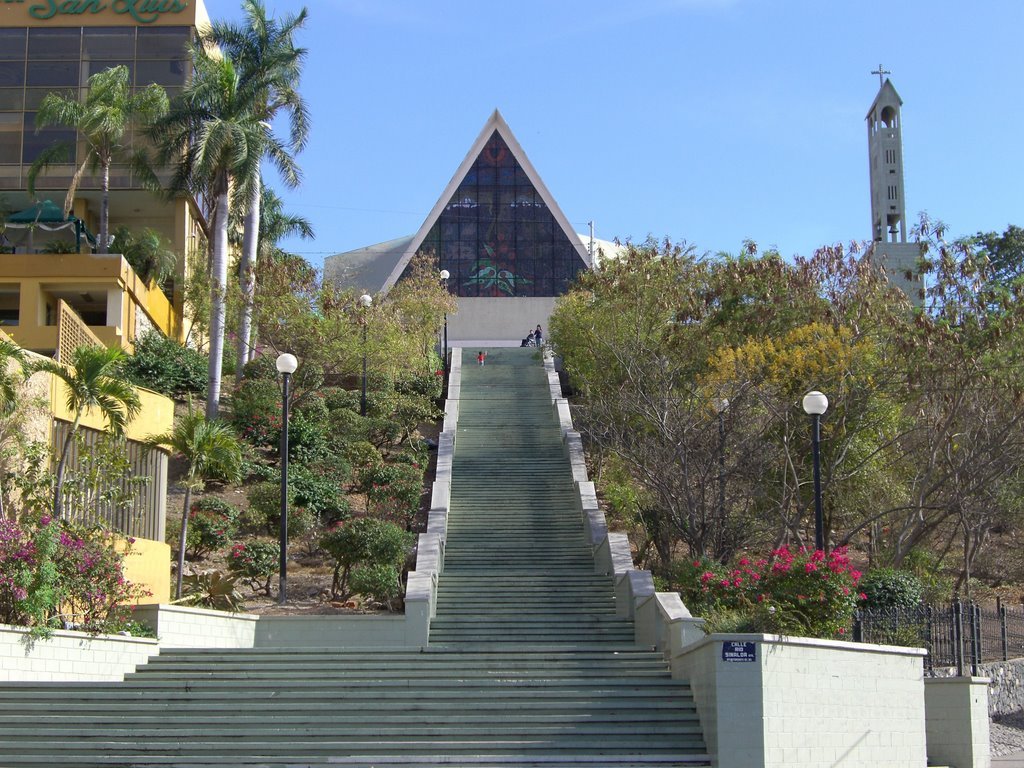 Lomita is a city of 1.9 square miles (4.9 km2) in Los Angeles, California. It's a Spanish word which means "little knoll." The city was originally part of Rancho San Pedro, granted by the Spanish Empire to Juan Jose Dominguez by King Carlos III of Spain in 1784. According to the Köppen Climate Classification system, Lomita has a semi-arid climate.
According to census of United States in 2000 city had 20,046 inhabitants. The number increased to 20,256 by 2010. The population density was 10,601.3 people per square mile. The racial breakdown was 59.2% White, 5.3% African American, 0.9% Native American, 14.4% Asian, 0.7% Pacific Islander, 13.2% from other races, and 6.3% from two or more races.
There were 5,050 families with average family size was 3.12. As per 2010 Census report the city had a median household income of $62,899, with 11.3% of the population living below the federal poverty line. Number of households were 8,068, out of them most of the population i.e. 99.2% lived in households, 0.3% in non-institutionalized group quarters, and remaining 0.5% were institutionalized.
Lomita residents are within the Los Angeles Unified School District. Elementary schools that serve Lomita are as follows:
Eshelman Avenue Elementary School
Lomita Math/Science Magnet (Kindergarten zoned only – 1-5 is magnet only)
President Avenue Elementary School (1-5) (in Los Angeles)
Nishiyamato Academy of California, a Japanese elementary and junior high school, is located in Lomita. The school opened in April 1993; at the time it was located in Rolling Hills Estates.
The United States Postal Service Lomita Post Office is located at 25131 Narbonne Avenue.
Fire protection in Lomita is provided by the Los Angeles County Fire Department with ambulance transport by McCormack Ambulance.
The Los Angeles County Department of Health Services operates the Torrance Health Center in Harbor Gateway, Los Angeles, near Torrance and serving Lomita.
In the California State Legislature, Lomita is in the 26th Senate District, represented by Democrat Ben Allen, and in the 66th Assembly District, represented by Republican David Hadley.
In the United States House of Representatives, Lomita is in California's 43rd congressional district, represented by Democrat Maxine Waters.