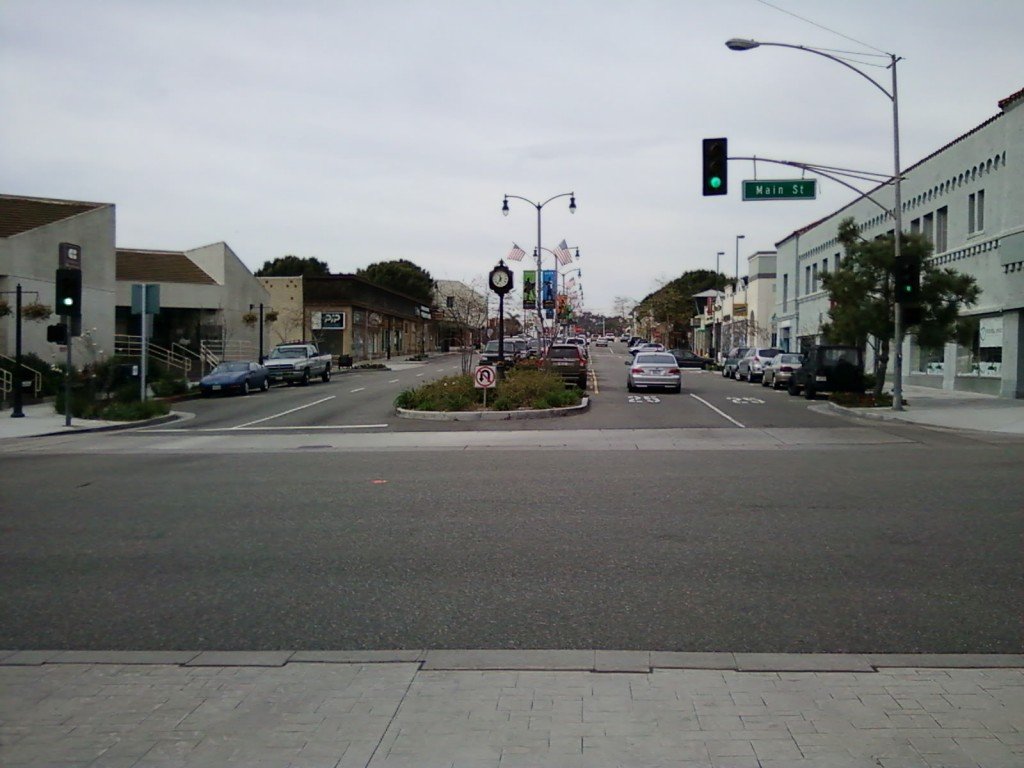 El Segundo is a city in Los Angeles, California. El Segundo a Spanish word means The Second in English. The city is located on the Santa Monica Bay, it was incorporated on January 18, 1917, and is one of the Beach Cities of Los Angeles County and part of the South Bay Cities Council of Governments.
As per the report of United States Census 2010 the population was 16,654 which was 621 inhabitants lesser in 2000. The population density was 3,047.9 people per square mile. The racial breakdown of El Segundo was 78% White, 2% African American, 0.4% Native American, 8.8% Asian, 0.2% Pacific Islander, 4.8% from other races, and 5.7% from two or more races.
In El Segundo, there were 7,085 households with the average family size of 3.02. Median household income was $86,364, with 4.2% of the population living below the federal poverty line. 99.5% of the population lived in households, 0.4% in non-institutionalized group quarters whereas 0.1% were institutionalized.
The El Segundo Unified School District serves the inhabitants of El Segundo, west of Sepulveda Boulevard. The only high school is El Segundo High School.
Eastern El Segundo is part of the tax base for the Wiseburn School District and the Centinela Valley Union High School District (CVUHSD). There are no residential areas in the eastern part of the city. This portion of the city includes corporate operations providing significant tax revenue to the districts. Vistamar School is a private school in El Segundo. Originally all of the city was located in the Wiseburn School District, which was opened in 1896.
Amtrak's El Segundo Bus Stop is located at the Los Angeles County Metro Green Line Douglas Station and is serviced by Thruway Motorcoach.
In the North of the city Los Angeles International Airport is situated. In 2014, an air quality study found harmful ultrafine particles from the takeoffs and landings at Los Angeles International Airport to be of much greater magnitude than previously thought.
El Segundo is located near a beach and there are three public pools, along with two outdoor pools which operates in summer months only.
The El Segundo Parks and Rec staff are the basis for the hit NBC program Parks and Rec. El Segundo has two full-sized turf fields named Campus El Segundo Athletic Fields in which is open to the public.