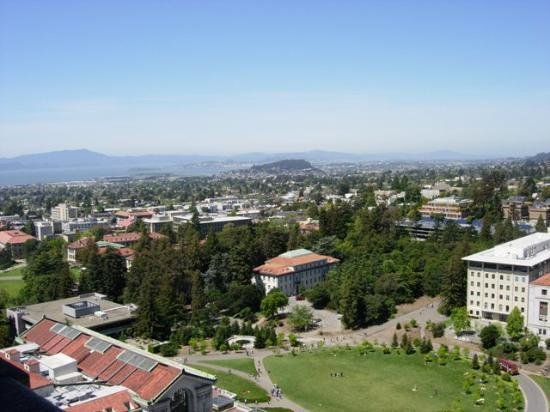 Woodland Hills is a wealthy neighborhood near mountains of Santa Monica in San Fernando Valley, Los Angeles, California.
Woodland Hills is flanked with Calabasas on east, Tarzana on west, Warner Center on northern section, West Hills, Canoga Park, and Winnetka on north, and Topanga & Mailbu on the South. The neighborhood runs east–west through U.S. Route 101 (Ventura Freeway) and Ventura Boulevard.
Weather have been extremist in various seasons, in summer temperature rises high and falls down in winter. The exercise makes Woodland Hills hotter and colder in summer and winter accordingly, than other neighborhoods of the regions of San Fernando Valley.
In population, it is one of the least dense in Los Angeles, and the percentage of white people is high for the county. The percentage of residents 25 and older with four-year college degrees is high for both the city and the county. The percentage of veterans, 10.7% of the population, was high for the city of Los Angeles and high for the county overall. The percentage of veterans who served during World War II or Korea was among the county's highest.
As per calculation of the 2000 Census, 67,006 inhabitants spending prosperous life in 29,119 households. The neighborhood is least dense in the city with high percentage of whites. The breakdown was 79.90% White, 6.97% Asian, 0.13% Pacific Islander, 3.34% African American, 0.33% Native American, 4.80% from other races, and 4.52% from two or more races. Per year median household income was $72,568, a high percentage in county and city.
Los Angeles Unified School District serving in the neighborhood. Following is the list of Elementary schools:
Calabash Street Elementary School
Lockhurst Elementary School
Serrania Elementary School
Woodlake Avenue Elementary School
Woodland Hills Elementary School
Ivy Academia Entrepreneurial Charter School
Calvert Street Elementary School
Middle schools include:
Woodland Hills Academy (formerly known as Parkman Middle School)
The school opened in 1959 as "Parkman Junior High School." It received its current name in 2006.
Hale Middle School
High schools include:
El Camino Real High School
William Howard Taft High School
Henry David Thoreau Continuation High School
Adult School:
West Valley Occuptional Center, 6200 Winnetka Avenue
There some Charter schools;
El Camino Real High School
Ingenium Charter School – Kindergarten through Sixth Grade
George Ellery Hale Charter Academy 6–8 grade
Chime Charter School K-8
Serrania Charter for Enriched Studies – K-5
Private schools are as follow:
The Alexandria Academy – secular school serving First through Twelfth Grade
Chaminade College Preparatory High School – Coed Marianist Catholic High School
Crespi Carmelite High School All Boys Catholic High School
Halsey Schools – 6 weeks – 6 years.
Louisville High School All female Catholic High School
Pinecrest-elementary and middle school
St. Bernardine of Siena – preschool through Eighth Grade
St. Mel – preschool through Eighth Grade
Woodland Hills Private School – serving Preschool (starting at 2 years old) through Fifth Grade.
At Ventura Boulevard, Los Angeles Public Library operates the Woodland Hills Branch Library.