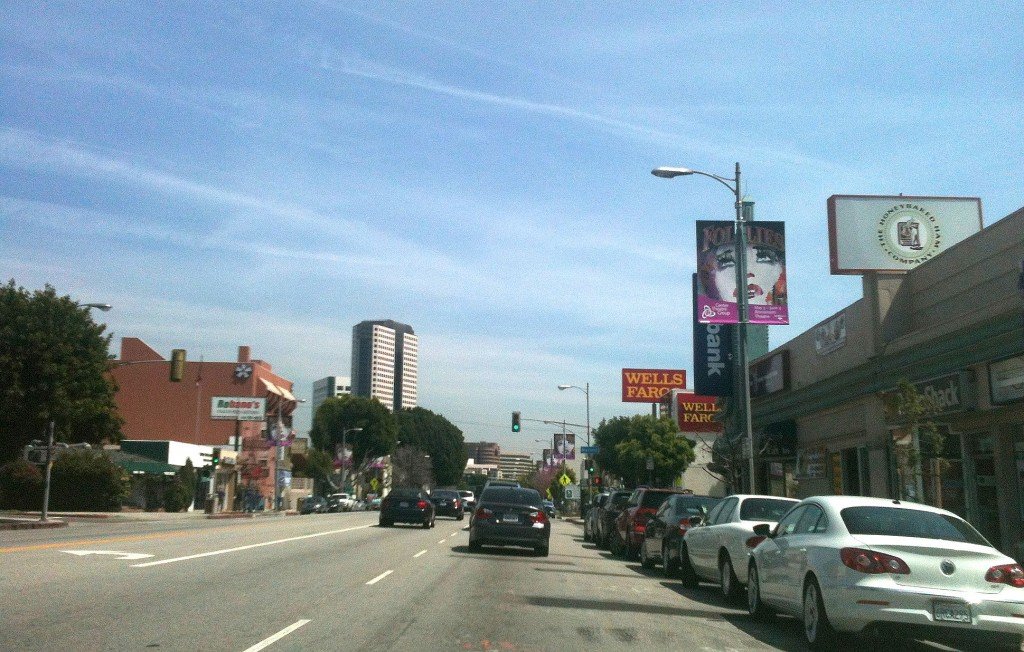 Toluca Lake is a wealthy, domestically stable, well-educated, older-aged and low-density neighborhood in the city of located in the San Fernando Valley region of Los Angeles County, California, 12 miles (19 km) northwest of Downtown. Same named private but natural lake fed by Los Angeles River is maintained by the locals of the area. A small part of Toluca Lake spills over into nearby Burbank.
Toluca Lake is stretched over 1.22 square miles of the southeastern San Fernando Valley. It as flanked with Universal City on the south, Studio City on the west, North Hollywood on the north and Burbank on the east.
The Los Angeles portion of Toluca Lake had a population of 7,782 as per 2000 census At 6,393 people per square mile, its density was among the lowest in the city of Los Angeles. The racial breakdown is white 71.9%; Latino 14%, black 5.3% and Asian 5%.
The population increased to 8,563 by 2008 and median household income was $73,111. Average household size was 1.9 people which is low for both the city and the county with median age 37. Housing stock, apartments and houses held by the owners 37.8% whereas the renters have acquired 62.2%.
48.4% of Toluca Lake inhabitants were aged 25 or older and had a four-year degree, a high figure for both the city and the county. The area is under Los Angeles Unified School District. Schools in Toluca Lake are:
Toluca Lake Elementary School, LAUSD, 4840 Cahuenga Boulevard
Toluca Crossroads School, private elementary, 4814 Cahuenga Boulevard
The geologic Toluca Lake is a 6-acre (2.4 ha) body of water located near the district's southeastern boundaries. Outpouring groundwater from Los Angeles River and San Fernando Valley subterranean aquifers feed the Toluca Lake. The bottom of the lake is surfaced with asphalt concrete to prevent seepage. The lake, surrounded by private residences and the Lakeside Golf Club, is inaccessible to the public.