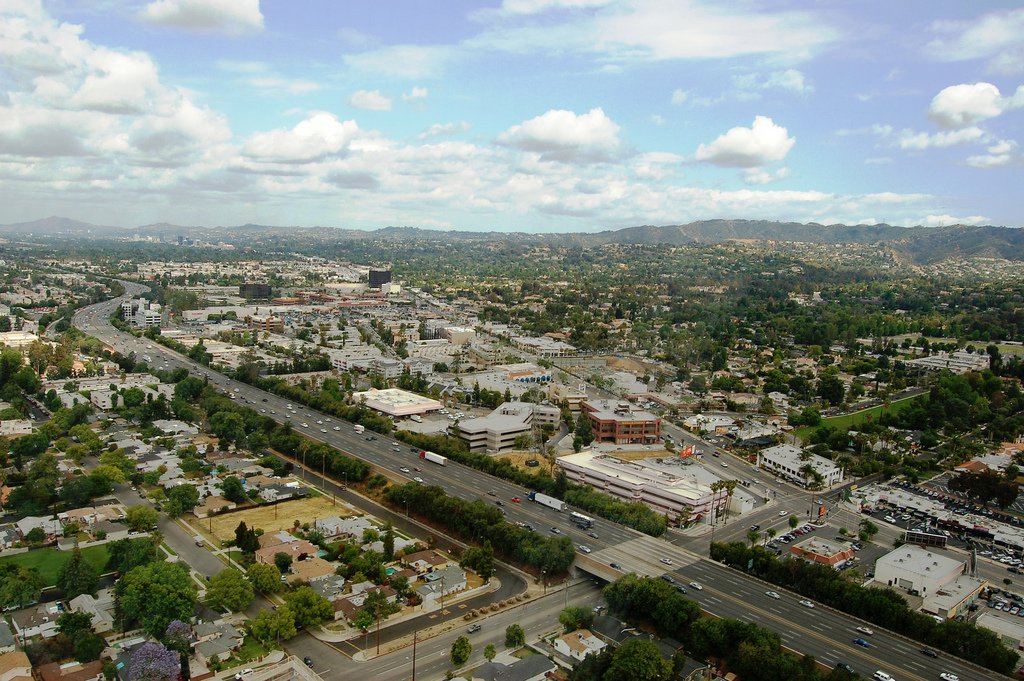 Tarzana is a 8.79 square miles neighborhood in the San Fernando Valley, Los Angeles, California.
Tarzana is flanked by Topanga State Park on the south, Encino on the east, Reseda on the north and Woodland Hills on the west.
According to United States 2000 census 35,502 residents spending moderate level life as 4,038 people per square mile which is among the lowest population densities in Los Angeles. The number of inhabitants increased to 37,778 by 2008. Breakdown of races were white (70.7%), Asian (5%), and black or African American (3.6%) along with 9% military veterans.
People aged 50 and over were at a large number making the percentage highest among the county. That makes high median age 38 which is oldest for both county and city. In 2008 the median household income was $73,195 a high number in the county.
By 2000, 40.3% of the population were aged 25 and older have earned a four-year degree. Percentages of those residents with a bachelor's degree or with a master's degree are also high for the county.
Following is the list of schools in Tarzana;
Gaspar de Portola Middle School, LAUSD, 18720 Linnet Street
Sherman Oaks Center for Enriched Studies (4-12), LAUSD alternative, 18605 Erwin Street
Vanalden Avenue Elementary School, LAUSD, 19019 Delano Street
Tarzana Elementary School, LAUSD, 5726 Topeka Drive
CHIME Institute's Schwarzenegger Community School, LAUSD charter, 19722 Collier Street
Wilbur Charter for Enriched Academics, LAUSD K–5, 5213 Crebs Avenue
Nestle Avenue Elementary School, LAUSD, 5060 Nestle Avenue
Columbia College Hollywood, a private nonprofit film school on Oxnard Street.
On Ventura Boulevard a library is being operated by the Los Angeles Public Library and that is Encino-Tarzana Branch.
Tarzana has a Recreation Center which offers a 600 capacity auditorium that also is used as gymnasium. The park also has barbecue pits, a lighted baseball diamond, lighted outdoor basketball courts, a children's play area, a community room, an indoor gymnasium without weights, picnic tables, and lighted volleyball courts.