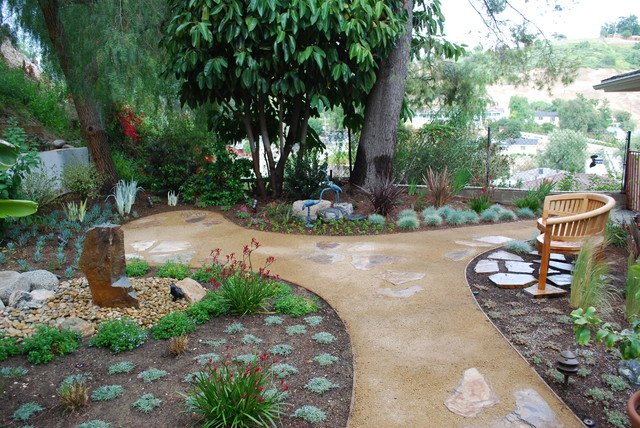 Shadow Hills is a semi-rural neighborhood in northern Los Angeles, California, USA. Hills and rock-hard soil prevented development in the neighborhood and most of the area remained rural and largely undeveloped. Its located in the southern portion of the community of Sunland and extreme northeast portion of Sun Valley, California east of Glenoaks Boulevard.
Shadow Hills is flanked by Lake View Terrace in the north, Sunland and Tujunga in the east, Sun Valley in the south, and Pacoima in the west.
According to the United States census of 2000, total number of residents in Shadow Hills were 3,739. The number of masses increased up to 13,098 with median household income $82,796 by 2009. The racial breakdown includes 79% Caucasian, 14% Latino, 3% Asian American, and 1% African American.
Shadow Hills is part of the city of Los Angeles and is represented by:
Los Angeles City Council: District 7, Felipe Funets
Los Angeles County Board of Supervisors: District 5, Michael D. Antonovich
California State Senate: District 25, Carol Liu
California State Assembly: District 39, Patty Lopez
United States House of Representatives: District 28, Adam Schiff
Los Angeles Fire Department Station 24 (Sunland/Shadow Hills) is in the area.
Los Angeles Fire Department Station 77 (Sun Valley/Shadow Hills/La Tuna Canyon) is in the area.
Shadow Hills is served by the Los Angeles Police Department Foothill Community Police Station.
Los Angeles Unified School District serves Shadow Hills.