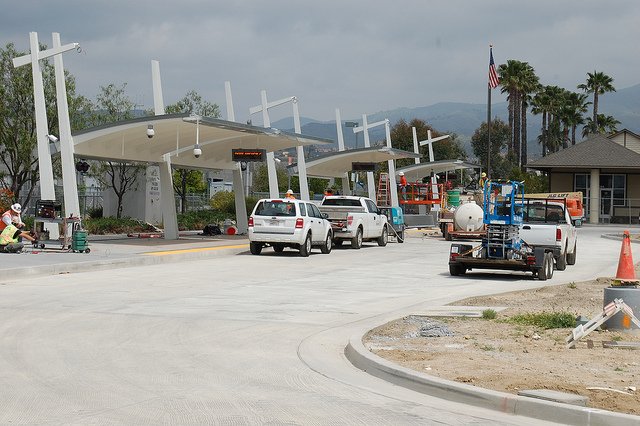 Chatsworth, a neighborhood located in the northwestern San Fernando Valley, Los Angeles, California. It was home to Native Americans, in 18th Century, Chatsworth was explored and developed by the Spanish. In 19th Century it was under Mexican land grant and after the Mexican War United States took the charge.
Chatsworth is bordered with Santa Susana Mountains on the north, Porter Ranch and Northridge on the east, Winnetka, Canoga Park, and West Hills on the south and the Simi Hills, unincorporated Los Angeles County, Ventura County on the west.
According to United States census of 2000, total number of citizens was 35,073 in 15.24-square-mile Chatsworth neighborhood or 2,301 people per square mile, lowest population densities for county and the city. The median age was 40, considered old for city and county neighborhoods. The tally of population raised to 37,102 in 2008. Whites and Asians are living in the neighborhood at a large number as there were Whites, 65.7%; Latinos, 13.5%; Asians, 14.4%; Blacks, 2.2%; and others, 4.2%.
The city had a high  median yearly household income in In 2008 which was $84,456. 28.9% house stock and apartments were occupied by renters and 71.1% by the owners with average household size of 2.6 people.
A high number of veterans were living in the neighborhood in 2000, 2,933 was the figure which is high percentage in the city.
Climate of Chatsworth remains hot and dry in summer season, 90-100 °F is the average temperature.
Seven public and eight private schools are serving Chatsworth. Public schools are as follows; Chatsworth Senior High School, William Tell Aggeler Opportunity High School, Stoney Point Continuation School, Ernest Lawrence Middle School, Germain Street Elementary School, Chatsworth Park Elementary School, Superior Street Elementary School.
Private schools are; Sierra Canyon School, Pre-kindergarden through 12, Chatsworth Hills Academy, elementary, St. Paul's Christian Academy, Al-Falaq / Me'raj Academy, elementary, Egremont Schools, Inc., elementary, Chaminade College Preparatory School, middle, St. John Eudes, elementary, Monarch Christian School.
Parks and Recreation Department of Los Angeles has developed several parks in the neighborhood Chatsworth Park North, Chatsworth Park South, Santa Susana Pass State Historic Park, Chatsworth Oaks Park, Stoney Point Park, Chatsworth Trails Park and Sage Ranch Park.