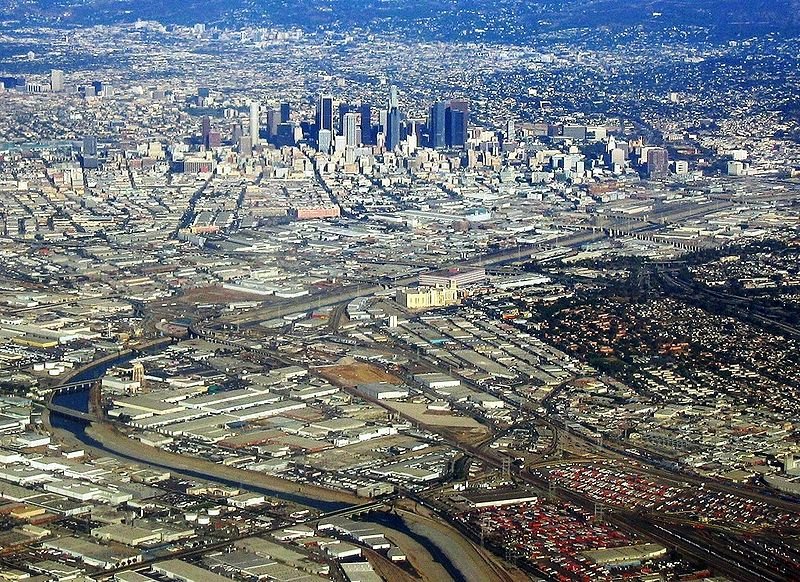 Canoga Park is a neighborhood in the San Fernando Valley, Los Angeles, California. It was part of rancho before the Mexican War and was converted into wheat farms after the victory of Americans.
Some parts of Canoga Park were renamed in 1987. The western district of Canoga Park became West Hills and the eastern district Winnetka. Woodland Hills is south, West Hills is west, Chatsworth is north, and Winnetka is east of Canoga Park. This region experiences warm and dry summers and monthly temperature remain above 71.6 °F.
The number of the inhabitants in Canoga Park is over 60,000 and it is considered as highly diverse ethnically. According to United Nation census of 2000, 53,227 residents in the 4.35-square-mile Canoga Park neighborhood or 12,240 people per square mile with the median age 30. Since neighborhood was highly diverse ethnically the breakdown was Latinos, 50.9%; whites, 30.7%; Asians, 11.1%; blacks, 4.3%; and others, 3.1%.
In 2008 the median household income was $51,601. Housing stock and apartments held by renters were 63.6% whereas owners held 36.4% and the average household size was 3.
Lanark Recreation Center serves recreational activities in the neighborhood. The center has a lighted baseball diamond, an unlighted baseball diamond, lighted indoor basketball courts, lighted outdoor basketball courts, a children's play area, a lighted football field, an indoor gymnasium (without weights), picnic tables, a lighted soccer field, lighted tennis courts, lighted volleyball courts, and an auditorium. Canoga Park is also served by an outdoor and unheated Lanark Pool.
18% inhabitants of Canoga Park aged 25 and older had earned a four-year degree by 2000 which is an average figure for the city and the county. Public schools in the Canoga Park are; Canoga Park Senior High School, Owensmouth Continuation School, Christopher Columbus Middle School, Multicultural Learning Center, N.E.W. Academy Canoga Park, Hart Street Elementary School. Several private schools are operating the in neighborhood; Canoga Park Preschool and Kindergarten, Faith Baptist School, AGBU Manoogian-Demirdjian School, Canoga Park Lutheran School, elementary, Coutin School, Inc., and Our Lady of the Valley Elementary School.