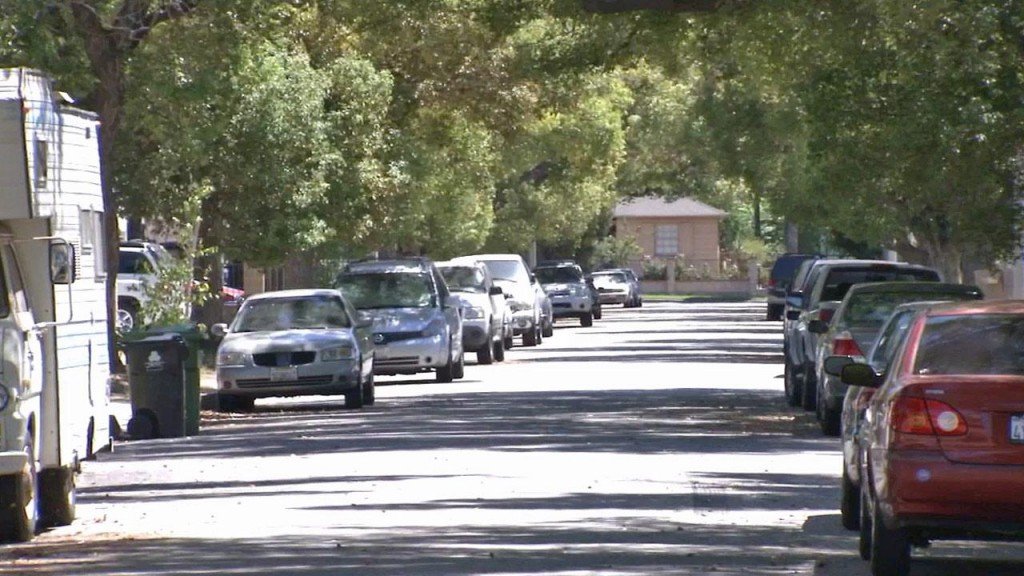 A moderately diverse community in the San Fernando Valley region of Los Angeles is known as Arleta. It is considered an average neighborhood in the districts of Los Angeles, California.
Arleta lies in 6th City Council district and adjoined by the Los Angeles districts of Mission Hills and North Hills on the north, Sun Valley on the east, Pacoima on the northeast, and Panorama City on the west.
From Golden State Freeway (I-5) and the Hollywood Freeway (SR 170) Arleta is reachable. Major thoroughfares include Van Nuys Boulevard, Woodman Avenue, Arleta Avenue, as well as Sheldon, Branford, Osborne and Terra Bella Streets. Metro Rapid route 761 provides fast transit on Van Nuys Boulevard, and Metro route 158, goes up Woodman Avenue, but turns on Arleta Avenue via Brandford Street, and continues along Devonshire St into Granada Hills, Northridge, and Chatsworth, respectively.
According to the United States census of 2000 total number of 31,068 inhabitants were living in the 3.10-square-mile which is measured an average population density for the city. The tally raised upto 32,622 by 2008. In 2000 the median age was 29 with highest percentage of residents aged 11 to 18 in the county.
Arleta has a high percentage of Latino residents as it "moderately diverse" ethnically within Los Angeles. The dissection was Latinos, 71.7%; Asians, 11.0%; whites, 13.2%; blacks, 2.2%; and others, 1.9%.
In 2008 median yearly household income was $65,649. 19.6% renters occupied the housing stock, and house- or apartment whereas the percentage of owners was 80.4. Arleta experiences a higher number of household size 4.0 people.
A library and five public but no private schools are spreading the education within Arleta.
Arleta High School, 14200 Van Nuys Boulevard
Sharp Avenue Elementary School, 13800 Pierce Street
Beachy Avenue Elementary School, 9757 Beachy Avenue
Vena Avenue Elementary School, 9377 Vena Avenue
Canterbury Avenue Elementary School, 13670 Montague Street
Branford Park with the facilities of an auditorium, a lighted baseball diamond, an unlighted baseball diamond, lighted outdoor basketball courts, a children's play area, a community room, an indoor gymnasium with weights, an indoor gymnasium without weights, an outdoor gymnasium without weights, a kitchen, a music room, picnic tables, a lighted soccer field, a stage, lighted tennis courts, and lighted volleyball courts along with Devonshire Arleta Park presents the creational activities in Arleta.